Six years ago, Sergei was called to be a missionary in the south of Ukraine. And having married 3 years ago, he and his wife were in full time service of the church. When the invasion began in February of 2022, they made the brave decision to stay and serve their community when many others were fleeing the country.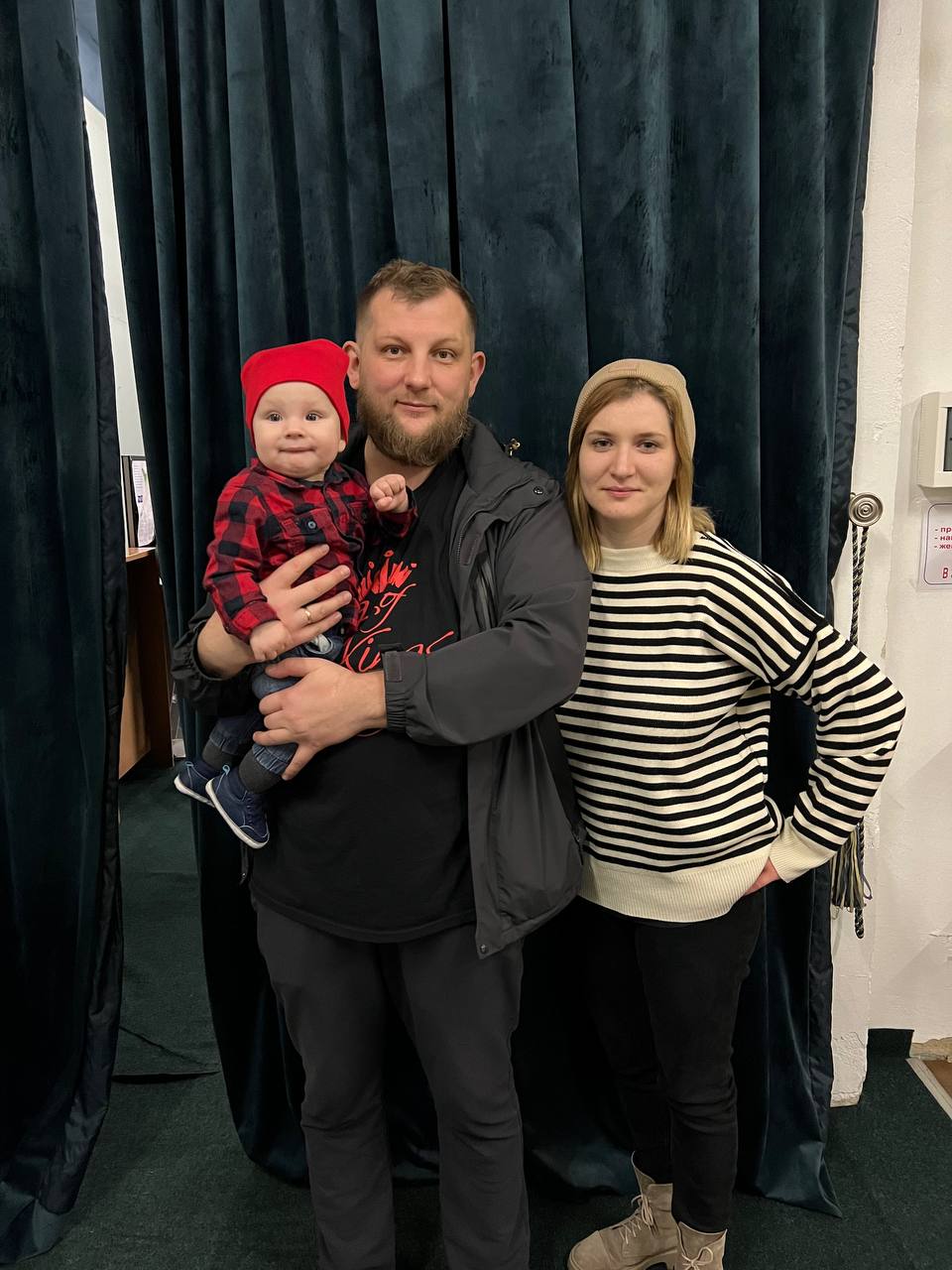 Sergei and his wife have had to rely fully on their faith in God to provide for their every need, as they've faced numerous close calls with cruise missile attacks on their city. Despite their struggles, they remained steadfast in their mission and served as an inspiration to all those around them.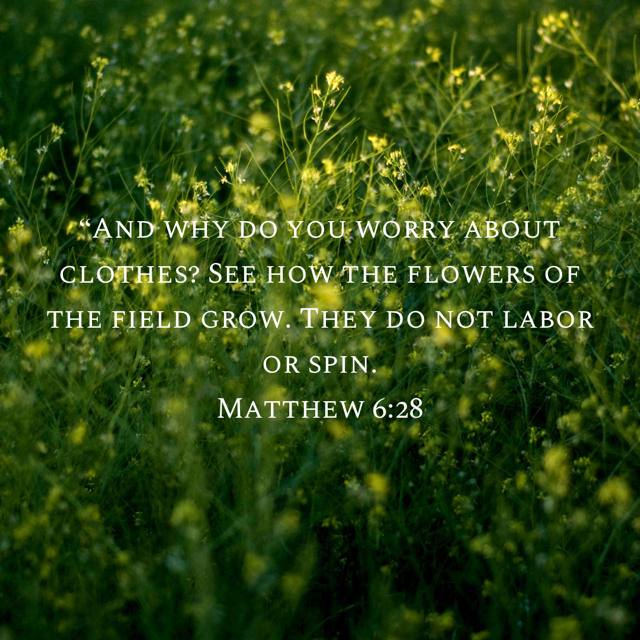 Since Ten Men's arrival in Ukraine, Sergei has become an integral part of the our ministry, offering his help and support in nearly every aspect of the work being done. He's also trained to be a Stop the Bleed Instructor and serves as the primary translator for most of the ministry's meetings and operations.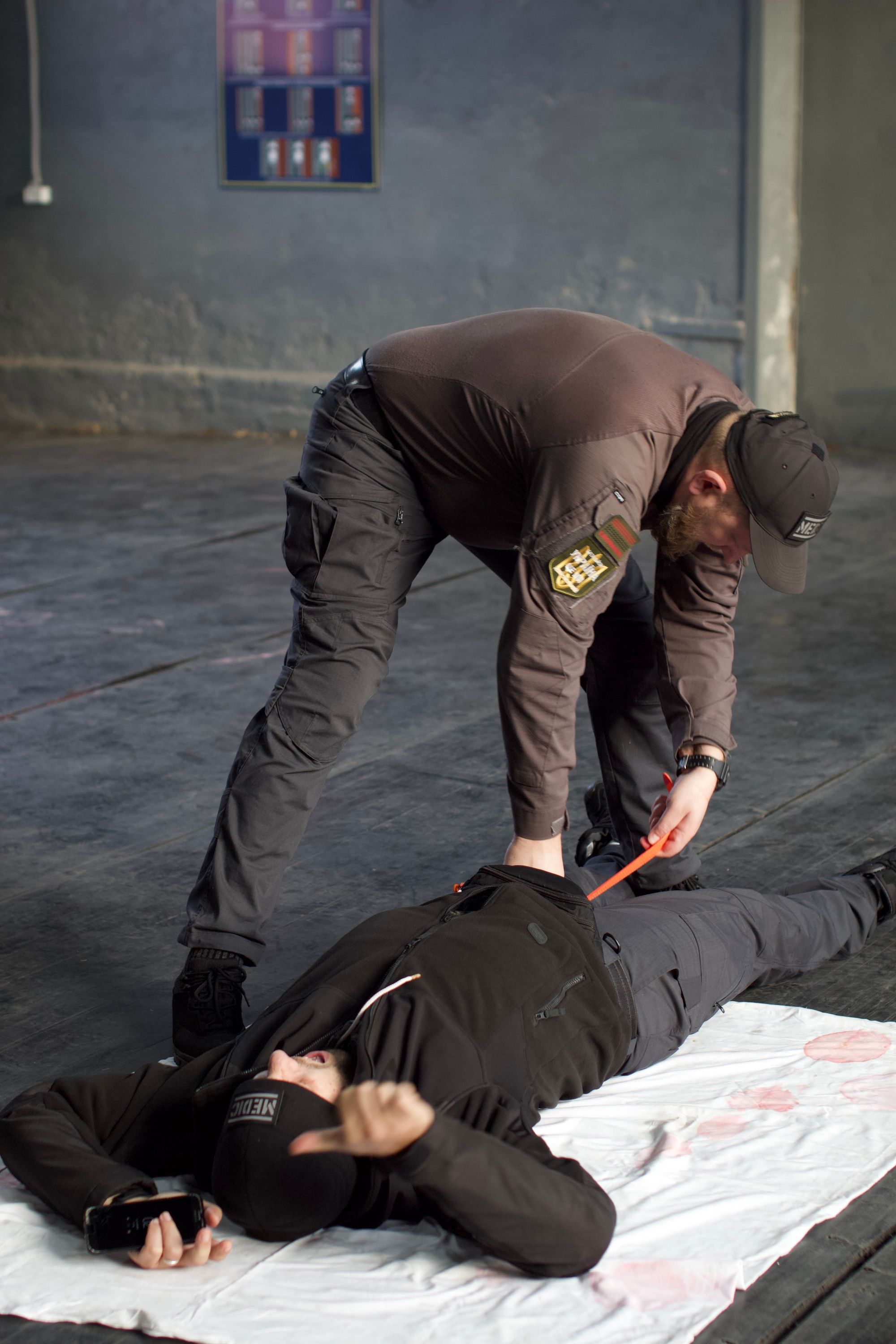 Sergei was born just 60 km from the Chernobyl Nuclear disaster and has suffered from numerous serious health conditions since his early teen years. Despite these challenges, he has never lost his faith or his dedication to serving others.
Unfortunately, due to the increased levels of stress caused by the war and his non-stop schedule, Sergei's health conditions have worsened to the point where he now requires surgery. We are asking for your help in supporting Sergei and his medical needs by making a donation designated for "Sergei's Surgery". Any excess donations will be used to support other medical needs in the local church.
Let's come together to support Sergei in his time of need and show our appreciation for his selfless service and unwavering faith.