We would like to thank all our friends and partners for your continued support. Thank you again for all your prayers.
Recently, we took 4 tons of food to the de-occupied towns between Mykolaiv and Kherson. The villages are almost completely destroyed. Nearly every roof in sight was either caved in or had massive holes covered with tarps and plastic.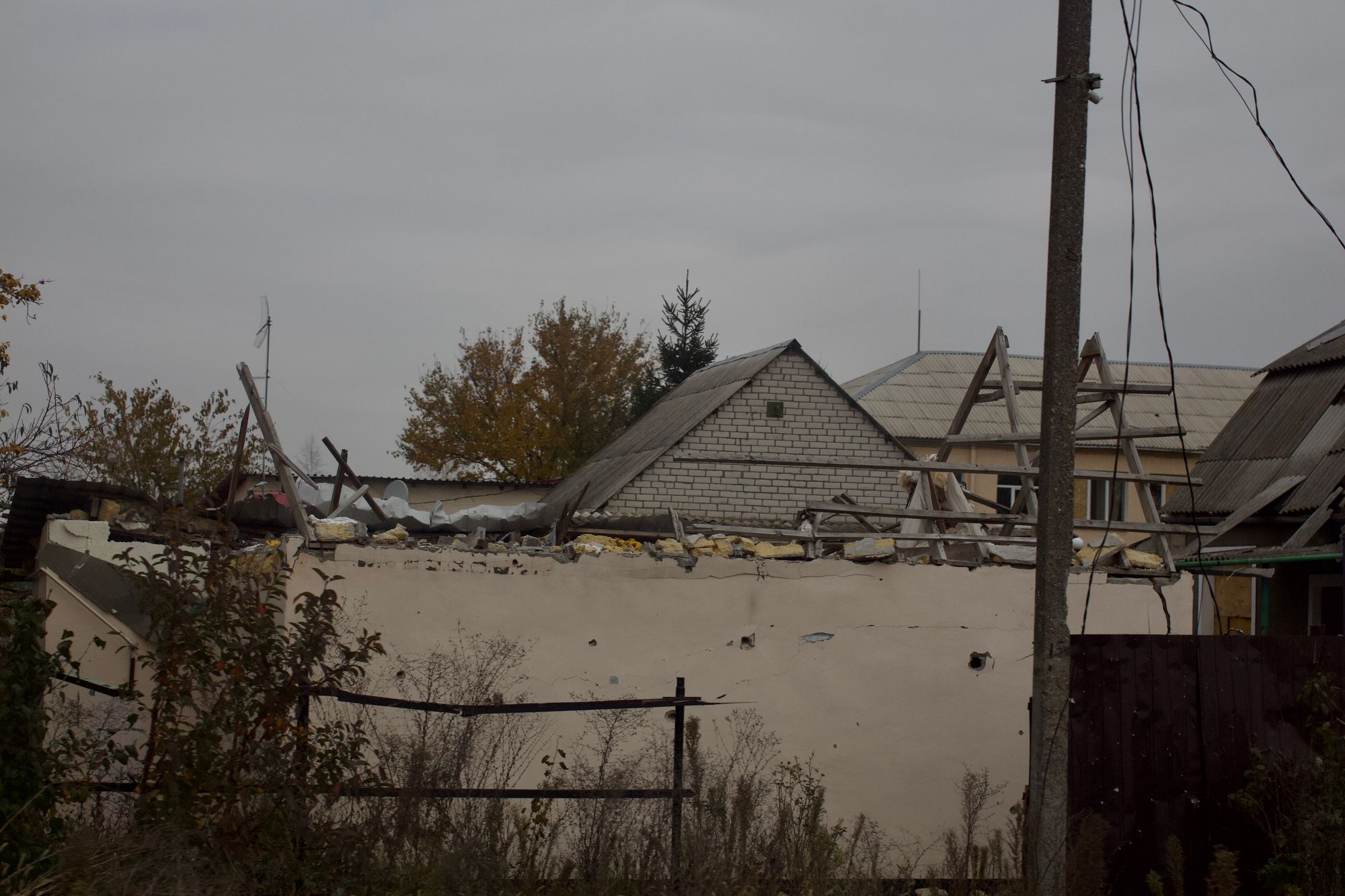 As we unloaded food packages, Ukrainian artillery units unleashed an endless barrage against Russian positions. There's a distinct difference between the sound of outgoing munitions vs incoming attacks.  After a few minutes of firing, the Russians responded and shells began landing in the village and fields behind us. At this point, the entire team decided it'd be a good idea to go grab our body armor from the vehicles.
It's a sobering feeling to hear 95 pounds of angry, forged steel, fly over your head to its target. The worst part about this, the Russians don't bother to be too specific with their targeting strategies. While I've had more than a few close calls with indirect mortar fire in Syria, I can't imagine the toll that these constant bombardments take on the populace.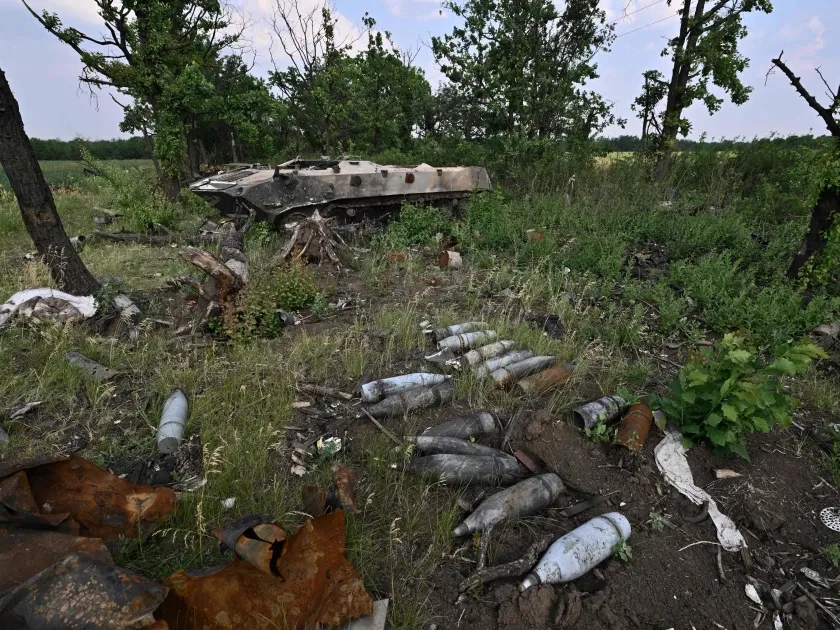 Day after day, innocent civilians continue to be injured and killed, and while the Russians don't currently roam these streets, the danger is still very real and they continue to terrorize the local population.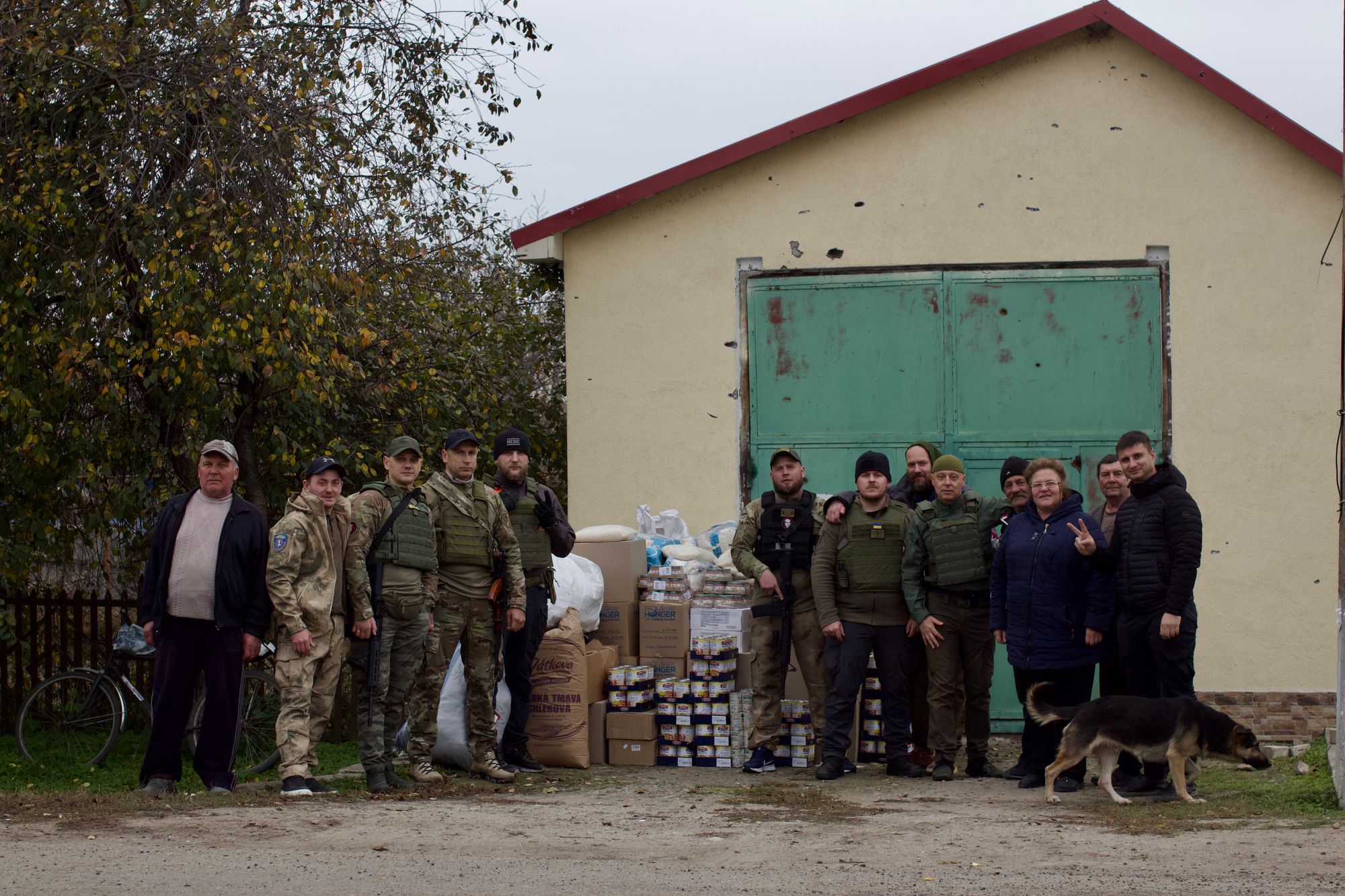 People are trying to carry on with preparations for winter but the stresses of war show clearly on their faces. As we enter the first week of November, it is already getting quite chilly at night. It will only get colder in the coming days. There are mounting needs for food, warm clothing and blankets, wood stoves, generators and funds to be able to deliver all of this aid on a regular basis.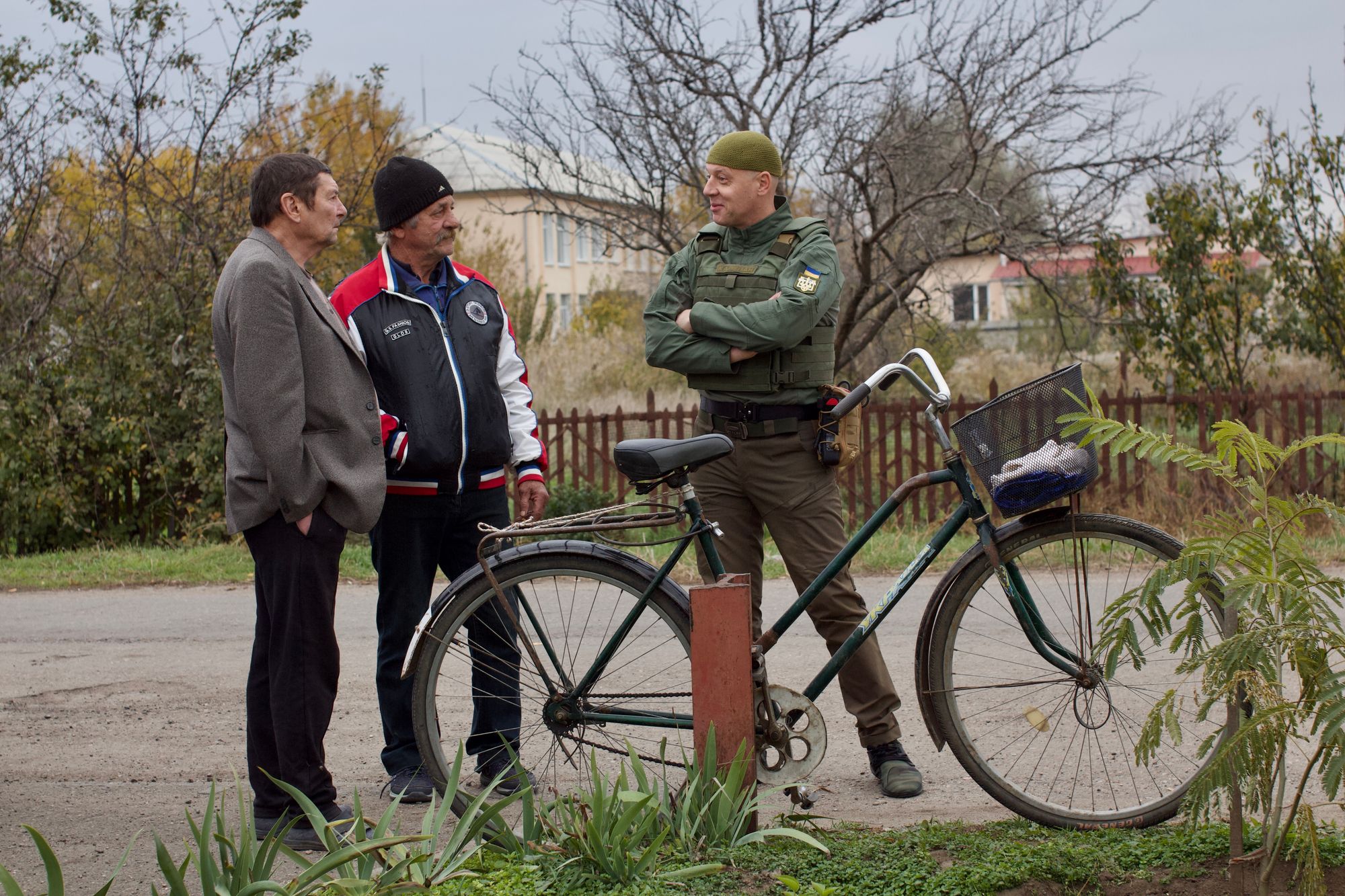 We know this winter will be tough, but we're here for the long haul. We will continue to do our part with what God provides and pray for a swift victory over evil.
How can you help?
See this post on how you can join one of our future TenMen teams as a volunteer and travel to Ukraine as a representative of your church.
If circumstances don't allow for you to make the trip, you can partner with us here.
When you partner with us, your support directly impacts people's lives on the ground. We are so thankful for you and would ask that you continue to pray for the work here.