Over the past 5 months, we have been working to train over 1,000 humanitarian volunteers and first responders in Stop the Bleed skills. We believe that teaching others to save lives is a critical need and if lives are saved as a result, it is more than worthwhile! Studies show that the primary cause of death in most wartime traumatic injuries is uncontrolled bleeding. We teach our students to stop the bleed with the use of tourniquets, wound packing, and pressure bandages. They are basic, easy to learn skills that have a huge impact on the victim's outcome.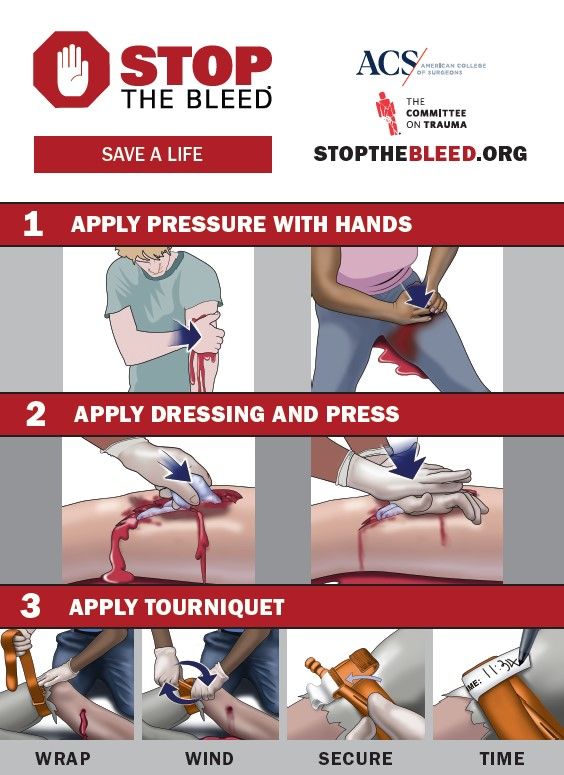 This week, we had a meeting with the Ukrainian National Police Academy Director for our region. As 'response to attack' protocols are being standardized across the country, they have recognized that within the first 3-5 minutes after an attack, life threatening injuries must be addressed immediately so that the patient even has the chance to make it to the surgical table.
Most times, the first people to arrive on these scenes, tend to be local police officers. They want our help in modernizing their units as a whole, and part of that is making sure each officer is equipped with life saving skillsets before they hit the streets.
Over the coming days, we will receive our accreditation as an official training provider for the Ukrainian National Police.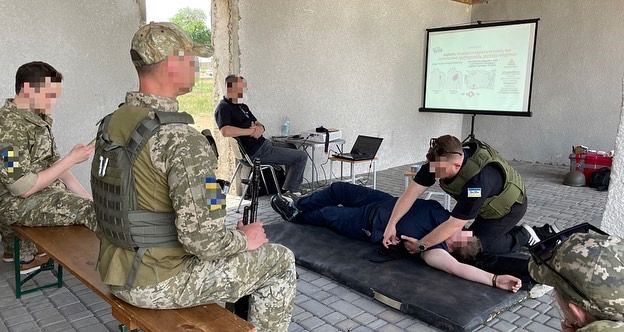 As we begin this new program, we realize the need to upgrade our training equipment. We have been able to make do with homemade simulators that we mac-gyvered together but these will not hold up much longer. We would like your help to purchase more realistic wound packing simulators (5-6 required) and airway trainers (3-4 required) These training adjuncts will increase the training experience and will not require replacement every few weeks.
If you'd like to partner with us to purchase this equipment, please click below.