War and violence have long cast a shadow over the future for many Ukrainians. The nation continues to experience kamikaze drone strikes on critical infrastructure, including electric and thermal power plants, as well as missile attacks on civilian targets. Countless Ukrainians have had their lives shattered by these attacks, leaving them without access to necessities like food, clean water, and basic medical care.
The road to rehabilitation would be difficult even if the conflict ended tomorrow. For Ukraine to heal fully from the destruction of war, it will need to concentrate on rebuilding its infrastructure, housing, and healthcare system. Governments and foreign aid organizations will need to work together on this.
Rebuilding the infrastructure is one of the major areas that requires assistance. In the conflict, a large portion of Ukraine's infrastructure, including its buildings, bridges, and highways, has been destroyed or damaged. Ukraine will require aid from outside donors to rebuild and update these systems. This may include both monetary and technical (equipment and skills) support.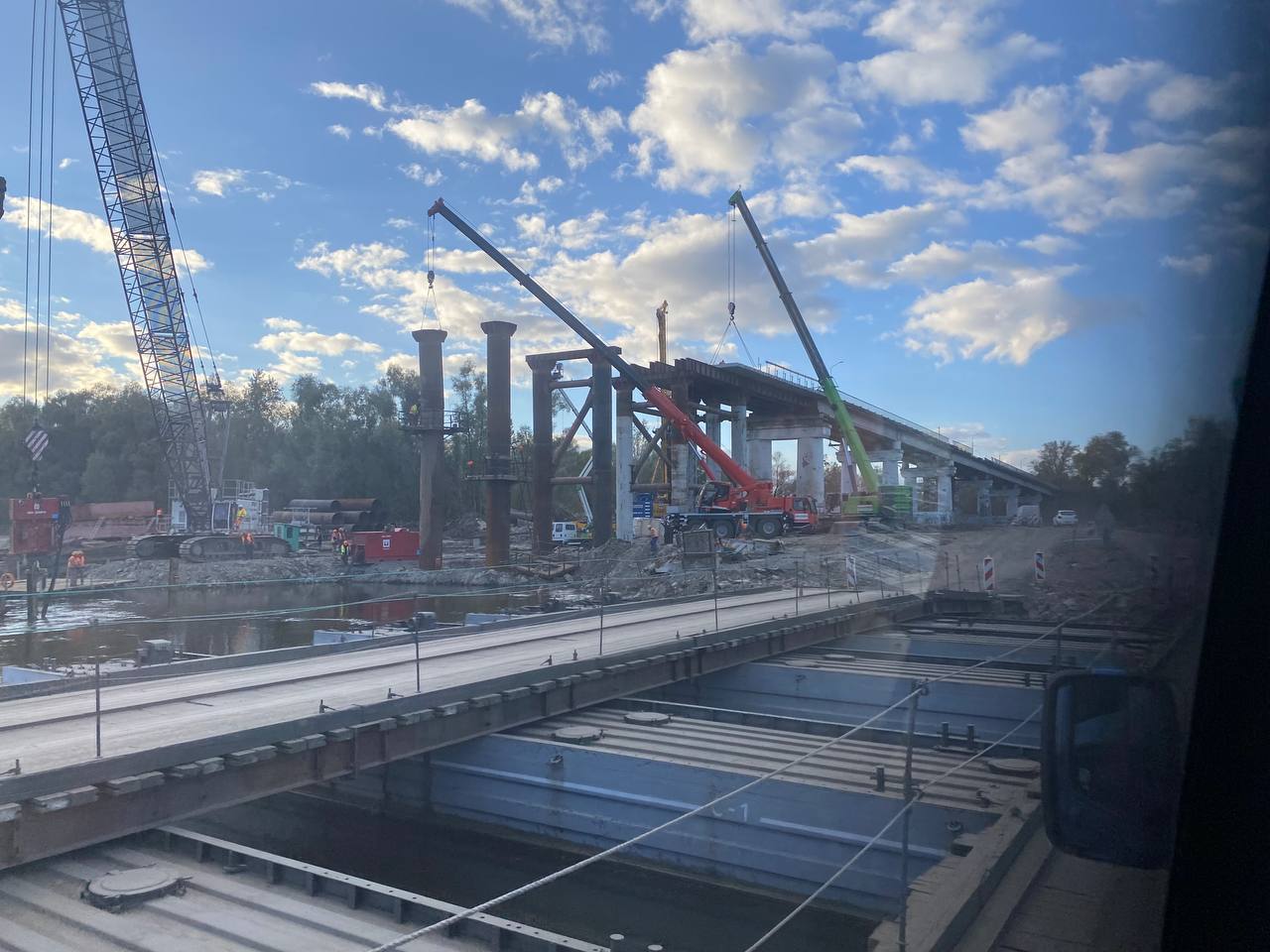 Home reconstruction is another area in need. Due to the war, many Ukrainians have lost their houses and will require assistance reconstructing and establishing new ones. This could entail offering supplies, labor, and financial aid to families who have lost everything.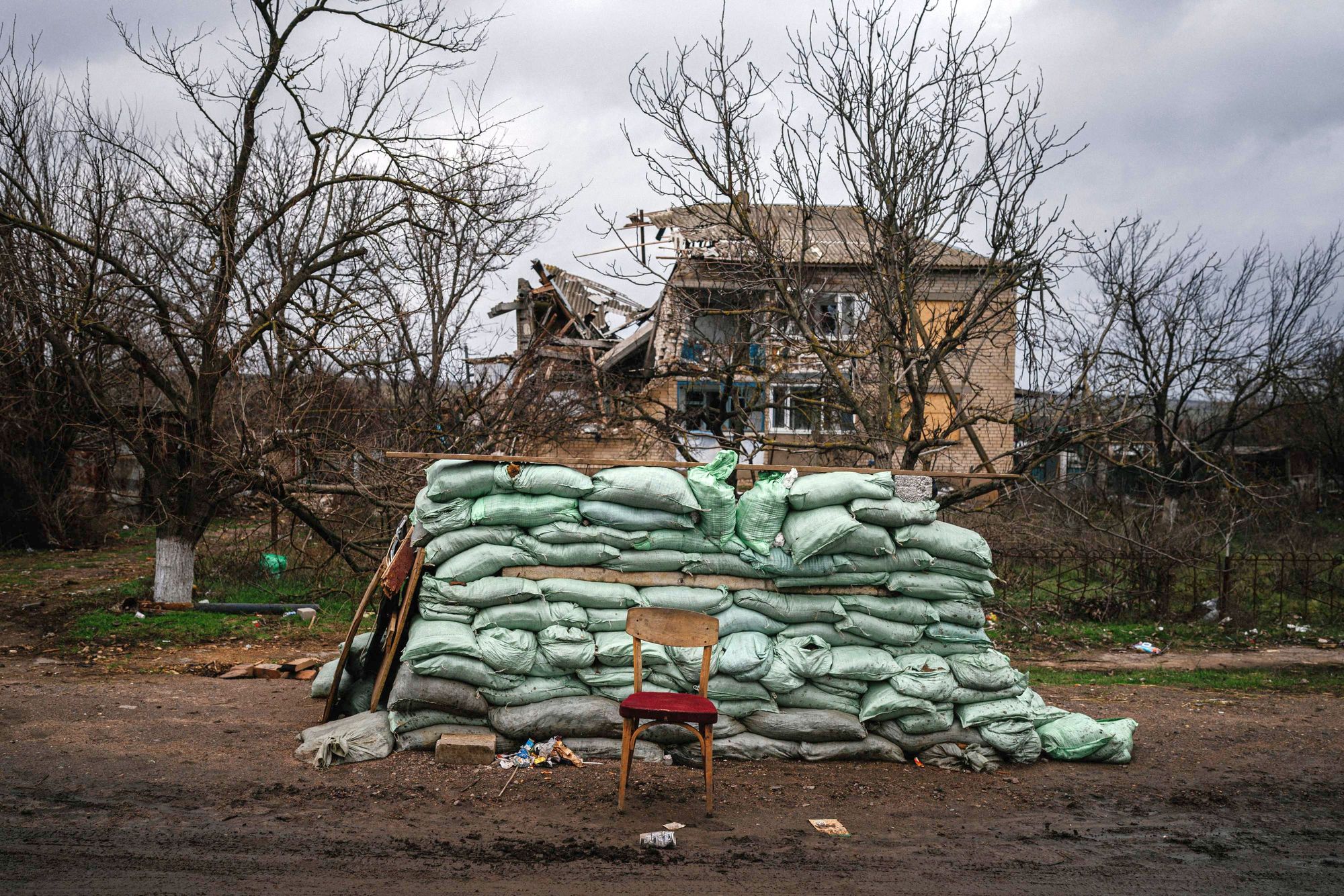 Ukraine will need to concentrate on enhancing patient rehabilitation and healthcare access in addition to the  physical reconstruction of the country. To completely recuperate, the countless Ukrainians who have been injured during the conflict will require long-term care and rehabilitation. This can entail supplying medical tools and supplies as well as qualified medical personnel to assist in providing care.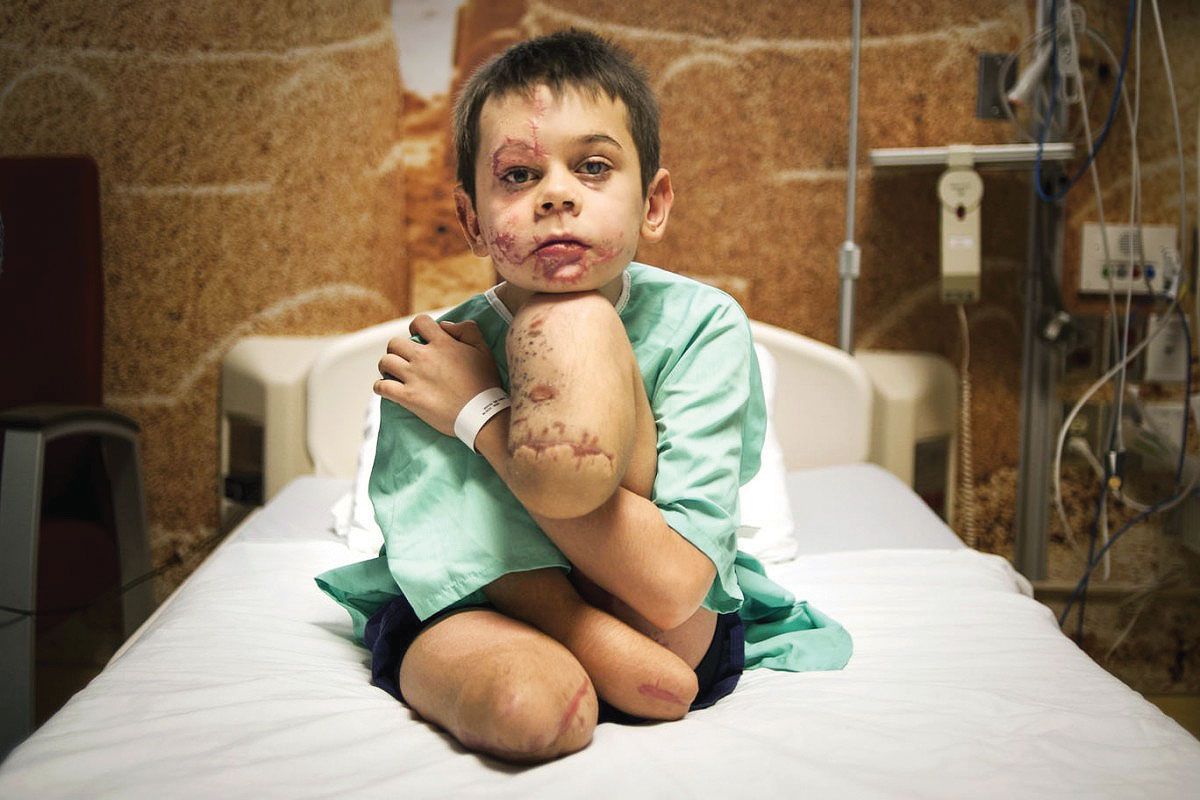 There is and will continue to be a massive shortage for mental healthcare assistance. Post Traumatic Stress is an epidemic that will have an impact for decades.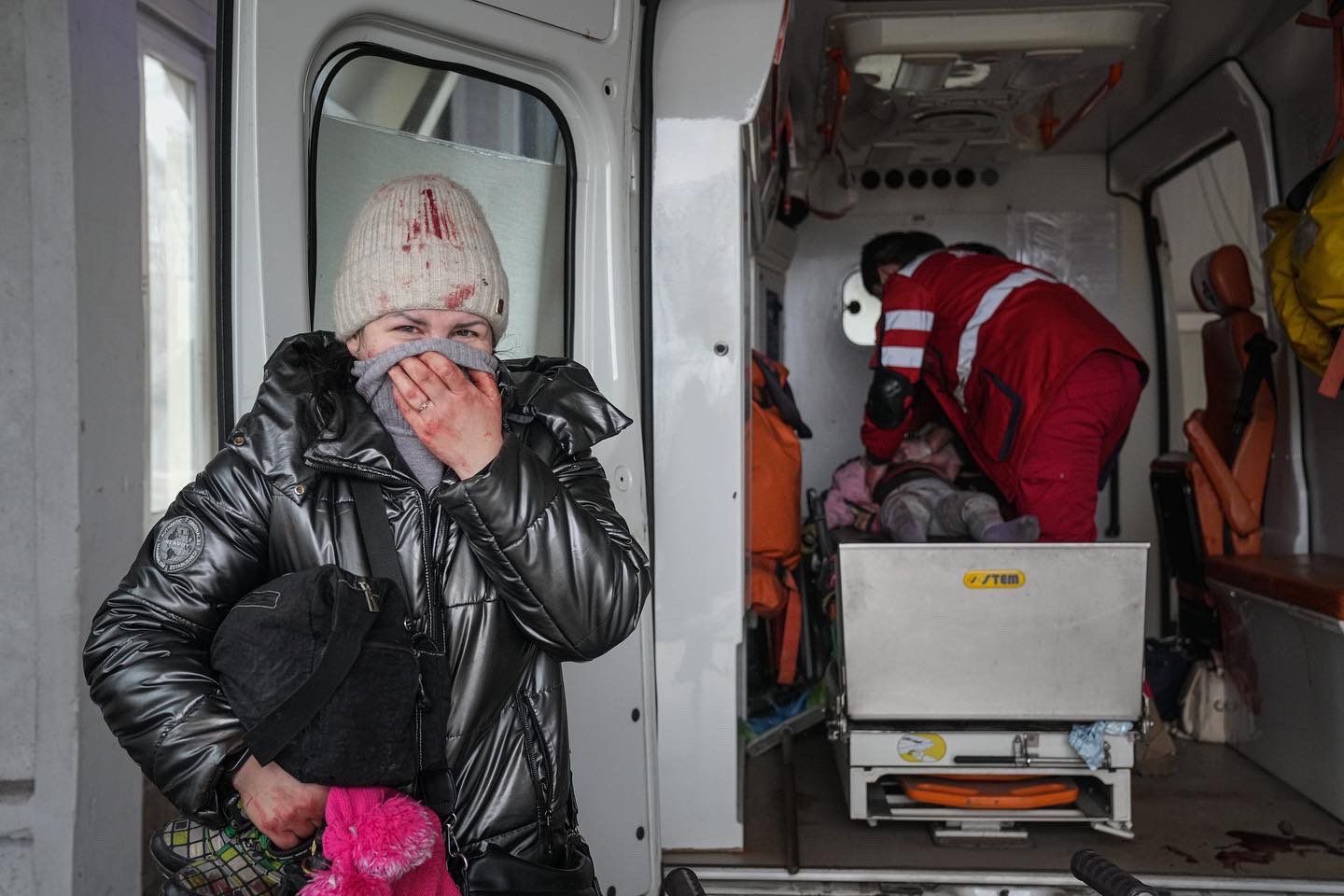 International donors can support Ukraine's recovery efforts in a variety of ways. Providing financial support to organizations operating in Ukraine is one option. Donors may also want to think about offering their time and skills, as well as collaborating with groups to plan broader humanitarian initiatives.
When donating, it's important to consider how you would like to be supported if your house and family were lost. You can contribute to making sure Ukrainians have the tools and assistance they require to rebuild their lives and secure a better future for their children by helping the country's recovery efforts. Therefore, we must take action to assist them.
We are urging that all donors consider partnering forces with us on a recurring basis to aid Ukraine's humanitarian efforts.  Even the smallest gift can make a difference in the lives of Ukrainians whose lives have been impacted by war and strife.
However, giving money is not the only means to create an impact.  We also urge readers to examine their hearts and seek God's face to determine whether they ought to go to Ukraine as a volunteer for the Ten Men Project. You may directly support the restoration and relief efforts in Ukraine by contributing your time and expertise.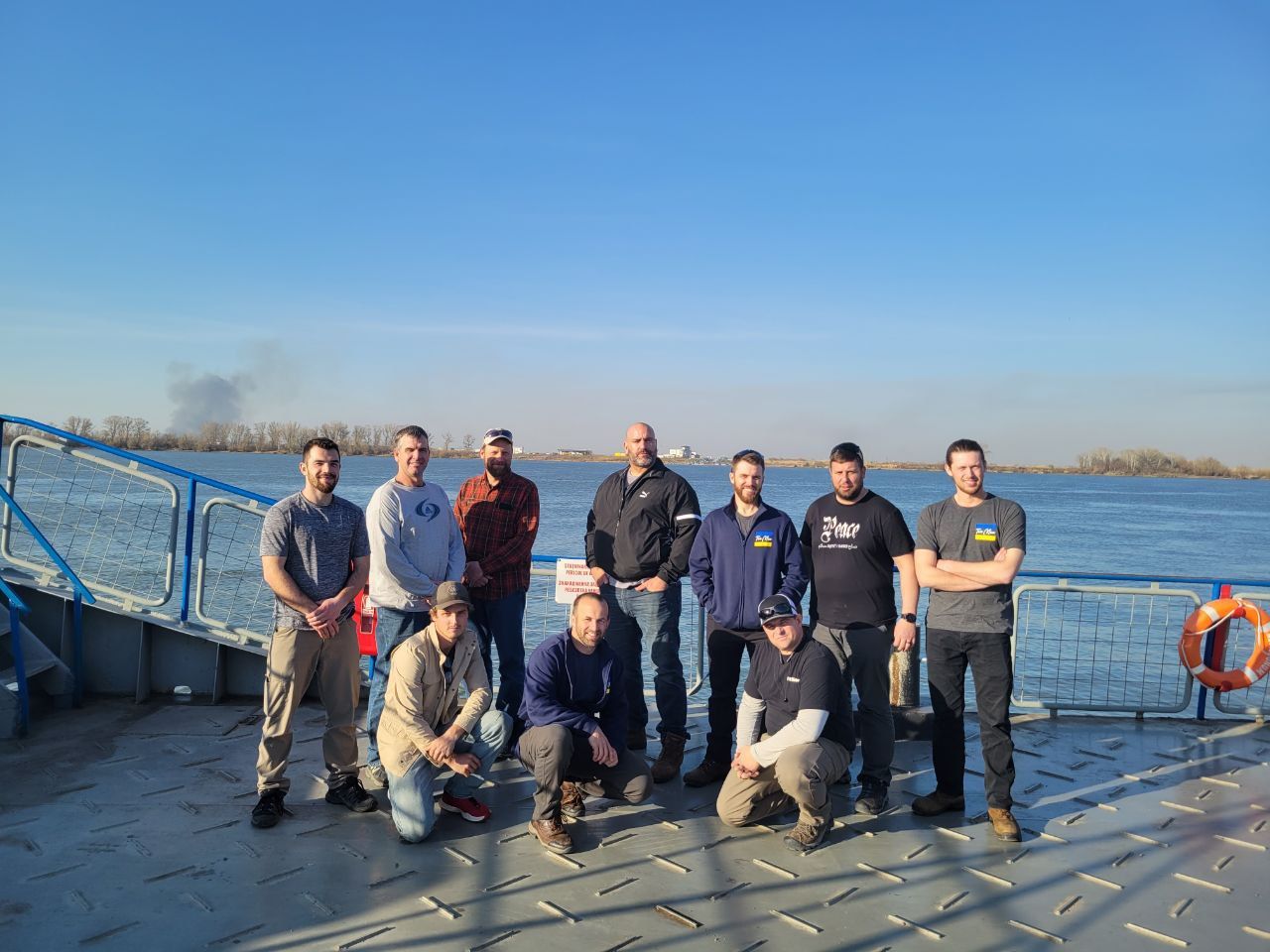 We are convinced that by partnering, we can continue to massively impact the situation on the ground.  Please assist us in this crucial endeavor by arranging a recurring contribution or consider traveling to Ukraine to assist. Every contribution, no matter how small, moves us closer to achieving a better tomorrow for the Ukrainian people.