The Ukrainian winter can be harsh, with temperatures dropping well below freezing. Many Ukrainian families struggle to keep warm during these long, cold months. Without adequate heating, people can suffer from hypothermia and frostbite, leading to serious health issues or death.
One way  you, as partners, can help is by supporting the purchase of wood stoves for Ukrainian families. These stoves can heat a single room and provide a means of cooking meals. They are relatively inexpensive, with costs averaging around $120 USD.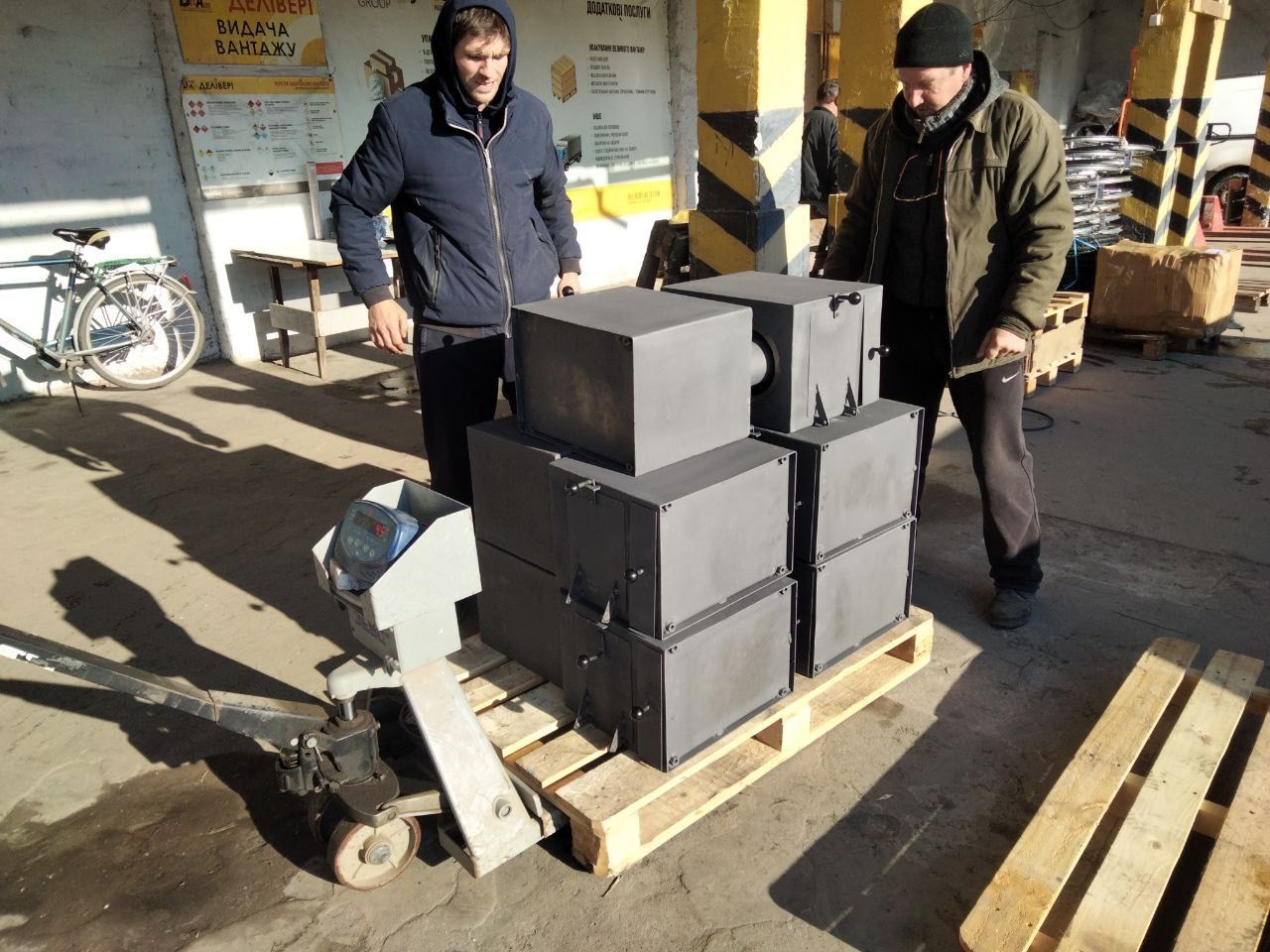 On one of our recent aid deliveries, we met a  Ukrainian grandfather who received one of these wood stoves through our Ten Men Project. He was almost brought to tears as he told me about how the stove had made such a difference for him. There was no longer the need to be huddled in one room, trying to stay warm, but instead being able to spread out and enjoy the warmth of the stove.
As 2022 turned to 2023, in an EXACT answer to our prayers, a strong wintertime heat dome pounced on much of Europe, producing unprecedented warmth for January. Thousands of records were broken, many by large margins. As this Washington Post article states, even Ukraine has been affected by this warm weather which in turn, brought a temporary relief from the bitter cold of the Eastern European winter.
We must give God the glory when he moves in such mighty ways. What an incredible God we serve! Thank you for praying with us.
It's stories like this that remind us of the impact that our donations can have. By supporting the purchase of wood stoves, we can help Ukrainian families stay warm and healthy during the winter months. So consider making a donation today and help make a difference in the lives of those in need.